Latest news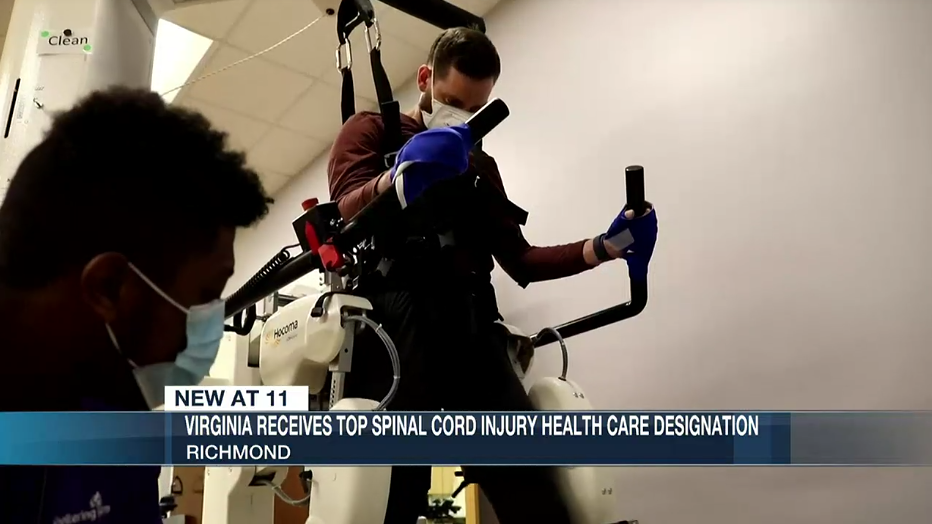 Virginia is now one of the top states in the country for people to receive treatment for spinal injuries. The Virginia Commonwealth University's (VCU) Center for Rehabilitation Science and Engineering (CERSE), Central Virginia VA Health Care System (CVHCS), and Sheltering Arms Institute have partnered together to form the State Consortium for Spinal Cord Injury Care, a collaborative effort which has earned the commonwealth federal designation as one of only 14 Spinal Cord Injury (SCI) Model Systems Centers in the U.S.
Researchers at Hunter Holmes McGuire VA Medical Center in Richmond, Virginia, have launched a study to determine whether epidural stimulators can help paralyzed veterans recover motor activity and/or control over their "inner systems" -- their cardiovascular and bladder functions, for example.
A crash forever changed Mandy Marchiano's life when she was 13 years old, but her grace and tenacity led her to another life-defining moment. For Marchiano, being active is not the same as playing sports. She has tried many of them, including: rowing, archery, kayaking, and handcycling.